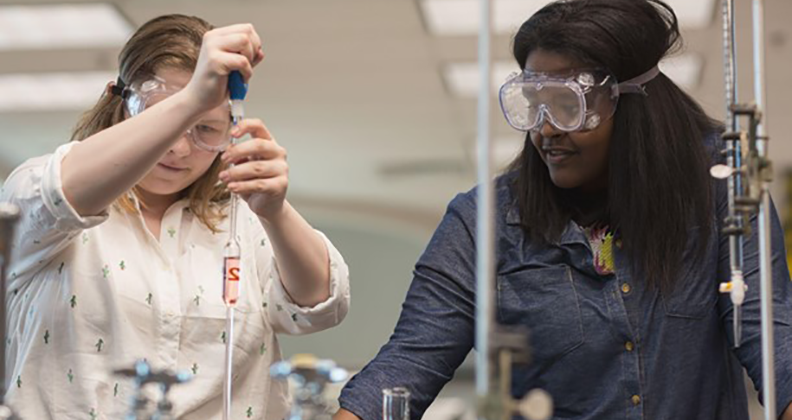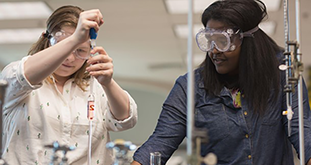 We are committed to the future of Colorado. We work to meet energy needs while supporting the economy, protecting the environment, and investing in education. One way we work towards our mission is providing promising minority and economically disadvantaged students an avenue to pursue higher education through the following scholarship programs.
university of northern colorado
Funding for the UNC Urban Education Program provides financial aid to minority and rural students in earning a teaching degree for use in an urban or large city area.
The Cumbres Program provides financial aid to rural and minority students to attend college.
A financial aid program for minority and rural students to earn a Bachelor of Nursing degree.
aims community college
Up to four scholarships per year for Native Americans, refugees, and immigrants with demonstrated financial need and academic capability who seek degrees in STEM or CTE (career technical education) programs.
We believe that encouraging paths in science, technology, engineering, and mathematics will lead to a brighter future for all Coloradans. Join us in celebrating the hard work, passion, and dedication of these young minds.