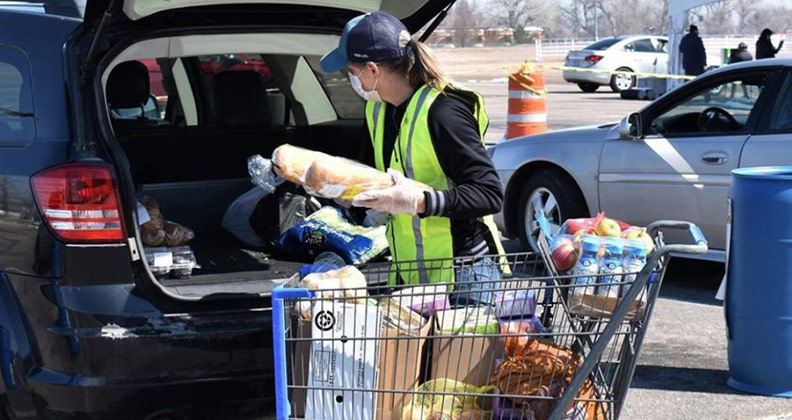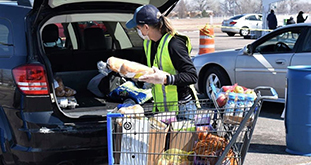 Chevron's partnership with the Weld Food Bank is one of our long-term community relationships that provides us with ways for both the company and our employees to give back to our communities in Northern Colorado.
Chevron employees volunteer hundreds of hours annually for the organization, with volunteer efforts totaling thousands of hours over the last decade. In 2019, we donated a $65,000 van, powered by compressed natural gas (CNG), to deliver food to the elderly and students across northern Colorado. We stepped up our financial support during the COVID-19 pandemic. We also provide financial support for a variety of Weld Food Bank events, including serving as the title sponsor for the annual "Stone Soup" fundraising event.
"Our partnership with the Weld Food Bank and investment in the CNG van are very important to Chevron. We look forward to continuing to find opportunities to work together with Weld Food Bank and other Weld County organizations to help improve the quality of life here in our backyard. The van will be fueled by CNG produced right here in Weld County, and the benefits will be felt not only through cleaner emissions but through the lower cost in fuel for the food bank," explained Tim Shannon, general manager of operations for the Chevron Rockies Business Unit.